Year 1
Miss Sowerby is the class teacher, who is supported by Mr Chrys, Miss Tullett, Mrs Quartemrn, Mrs Brown and Mrs Quelch.
At the start of the year the focus for the children is transition and relationships, feeling safe in order to be able to learn. This is offered as more focused group work in each subject and activities to support this learning over continuous provision. As the year moves on formal learning at desks begins to take place and the curriculum is implemented in a more formal way but still age appropriate.
Year 1 Topics:
We are explorers
Where we live
Discovery detectives
Oh I do like to be beside the seaside
How do we know so about where Sappho used to live (Pompeii)?
Wild weather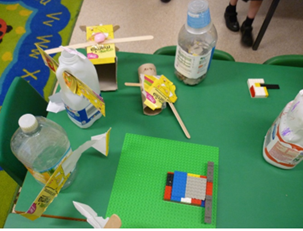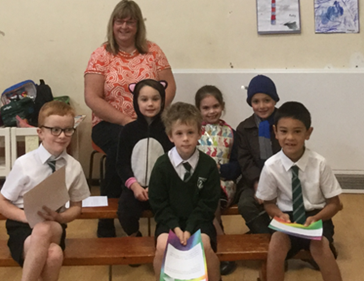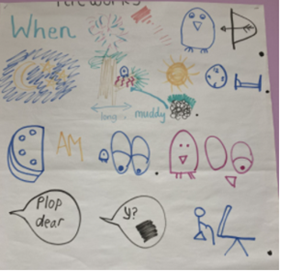 These topics are explored through English, Geography, History and Science units to have a cross curricular learning experience.
As well as learning phonics daily we implement Maths and English in a fun and varied way. The children have chance to explore the units in a variety of ways including play and drama.
Year 1 is a chance for children to move away from their early years and move onto the curriculum that will set them up for life skills in the future.