Wrap Around Care - SWANS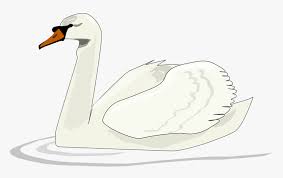 Swans Wrap Around Care Club
Open from 7.30am to 6.00pm (term time only)
Swans Club is our wrap around care provision for children that attend Godstone Primary and Nursery School. The club is available during term time to all children aged 2 to 11 years.
Swans club is run in the school hall, by a lovely team whom all work within the school community. This is great as the staff and children are familiar with each other.

Mrs Sam Brown - Club Supervisor
Mrs Clare Jones - Club Supervisor
Mrs Heather Dinnage - Play Worker
Mrs Karen Eekelschot - Play Worker

The club supervisors are both NVQ3 qualified and teaching assistants within the school. All staff are qualified first aiders and have a food & hygiene certificate.
The Breakfast Club is open every morning from 7.30am to 8.40am. The children are offered breakfast which varies every day. Breakfast options include - toast, croissants, waffles, pancakes, brioche, various cereals and apple/orange juice. At 8.40am a member of the Swans team will take the children to their classroom ready for the day.
The After School Club is open from 3.15pm until 6.00pm. The children are collected from their classrooms at the end of the school day and taken to the hall where they are joined by their friends! They are provided with a snack/small tea around 4.30pm. This again is varied everyday and includes hot dogs, toasties, sausage rolls, sandwiches, filled wraps, rolls, bagels, brioche, crumpets, yoghurts, fruit and squash. The children may bring a packed tea if they prefer.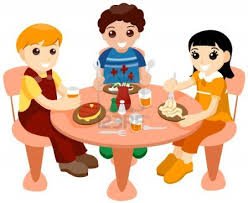 Activities
We provide a different activity every day for the children and the play resources are at hand for them to choose from. Swans have a range of activities including - Wii, Lego, construction, puzzles, board games, arts and crafts, dolls and cars. We get the children involved in cooking, gardening and watching a U/PG film! We have watched some great films over the years including, Lion King, Minions, Toy Story all whilst eating pizza and popcorn. We also try to get out into the playground/field to play.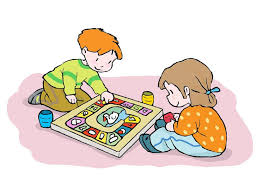 Registration and Fees
There is a one off registration fee of £15.00 per family which is payable before your child attends Swans club. You must fill in a registration form with your details etc. These forms can be collected from the office.
Breakfast Club is £8.00 from 7.30am and £4.75 from 8am
After school club is £9.50 per child
The cost for Nursery children is slightly different as their needs are greater:-
7.30am - 8.40am - £10.50
8.00am - 8.40am - £6.25
3.15pm - 6.00pm - £12.50
I hope you find this information useful. If you would like to register with Swans wrap around care, please register with the office or contact us via email at swans@godstone.surrey.sch.uk
We look forward to hearing from you soon

Sam Brown and Clare Jones