History and Geography
At Godstone Primary and Nursery School History and Geography is supported by the David Weatherly Connective Curriculum.
The aim of the scheme is to connect the curriculum through enquiry based learning.
Each year group and topic has a knowledge organiser at the start of the topic in order to embed new vocabulary and open up conversations of prior knowledge. This is a chance for the learning to be spoken about and remembered.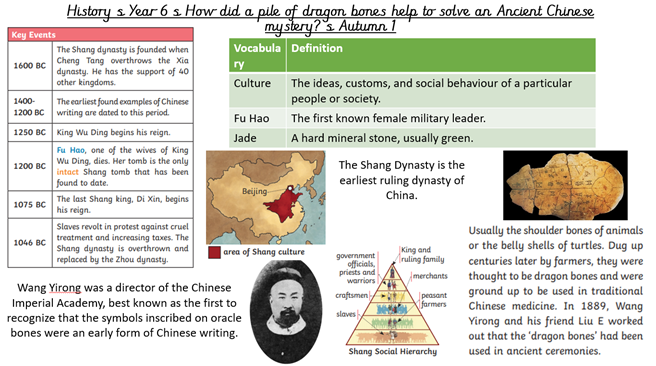 The topics are set out over the year to help learn the knowledge as cross curricular topics. ( See Geography and History curriculum map)
Godstone Goes Global
For the last two years children in each class from Nursery to year 6 have chosen a country in which to learn about for the day. The children have looked at:
The geography of their chosen country, using map work.
Culture of the country such as religion, art and music.
Languages and texts about the country have been incorporated.
These have been some interesting learning opportunities in which children are able to learn about other places in the world thinking about the similarities and differences.