Forest School
Forest School sessions
Forest school sessions will be offered to our Year 1 children initially. Sessions will take place, once a week, at Bay Pond in Godstone. These sessions allow children to participate in outdoor learning in a woodland environment and have always been very popular with the pupils.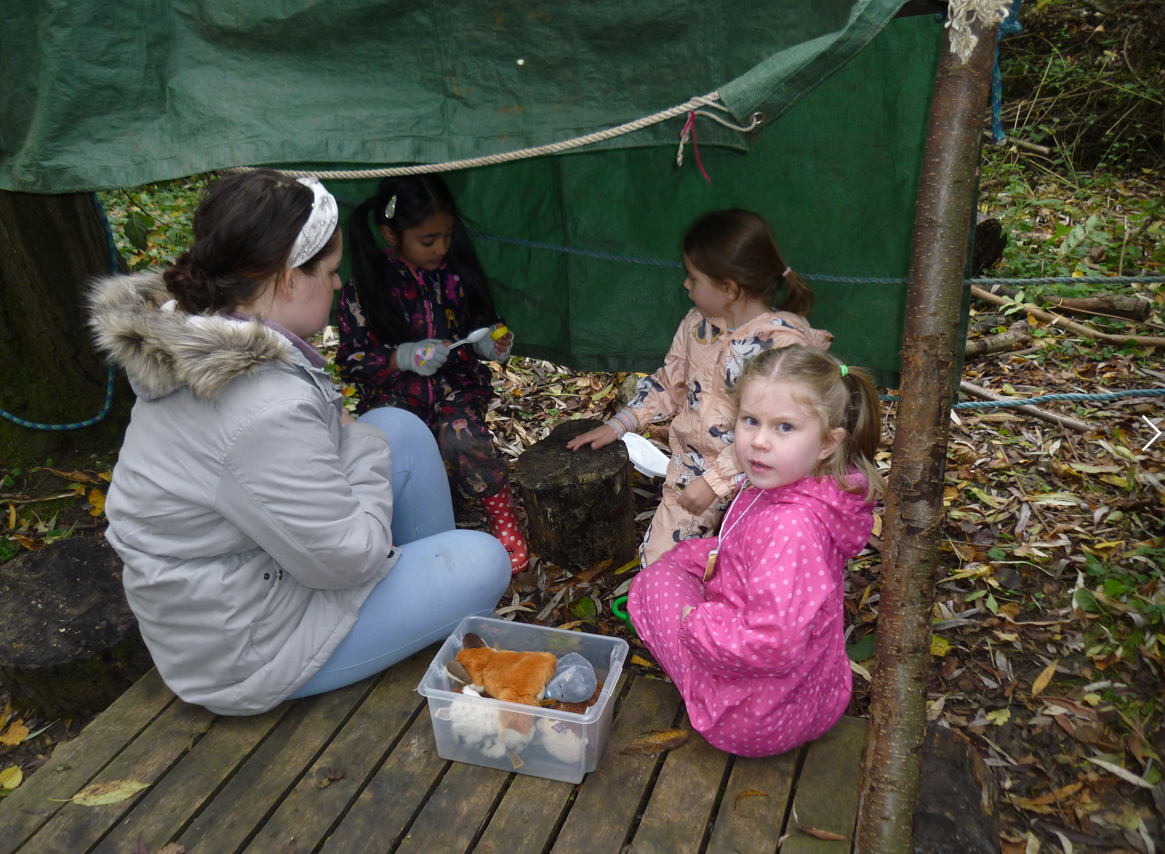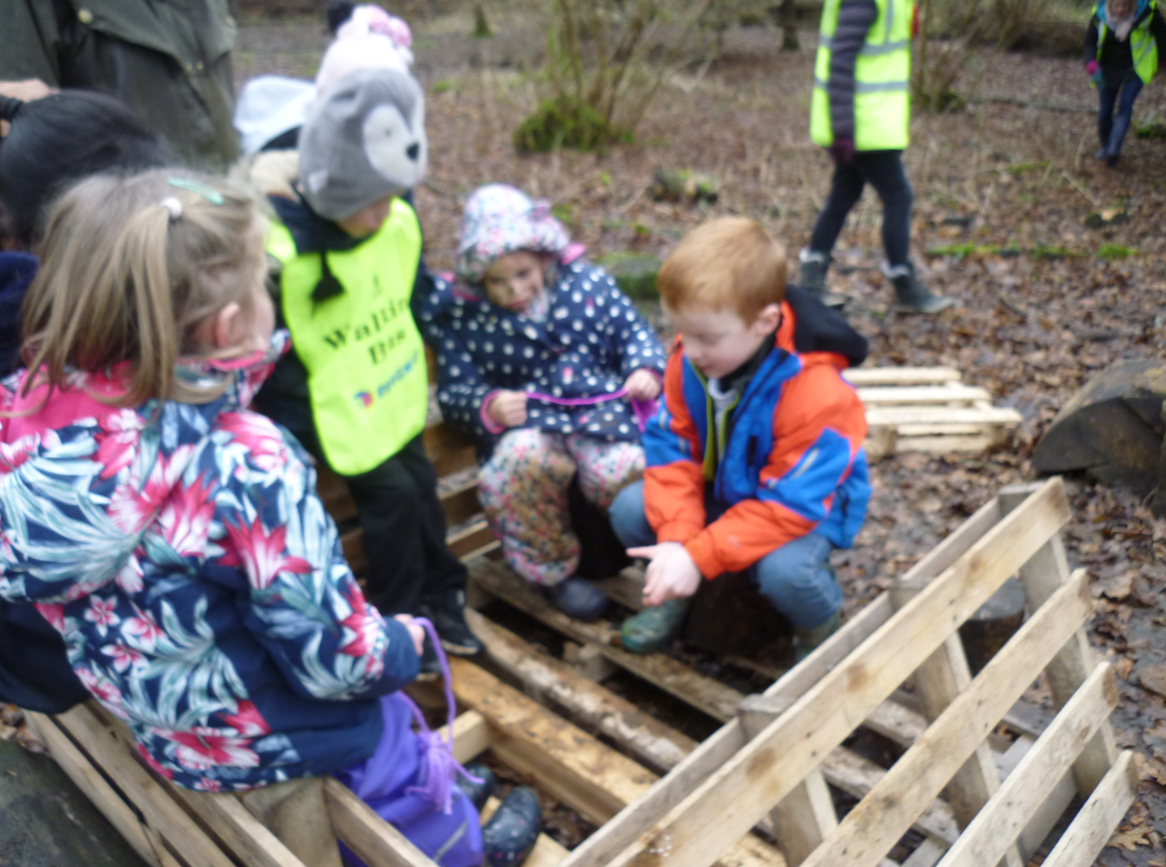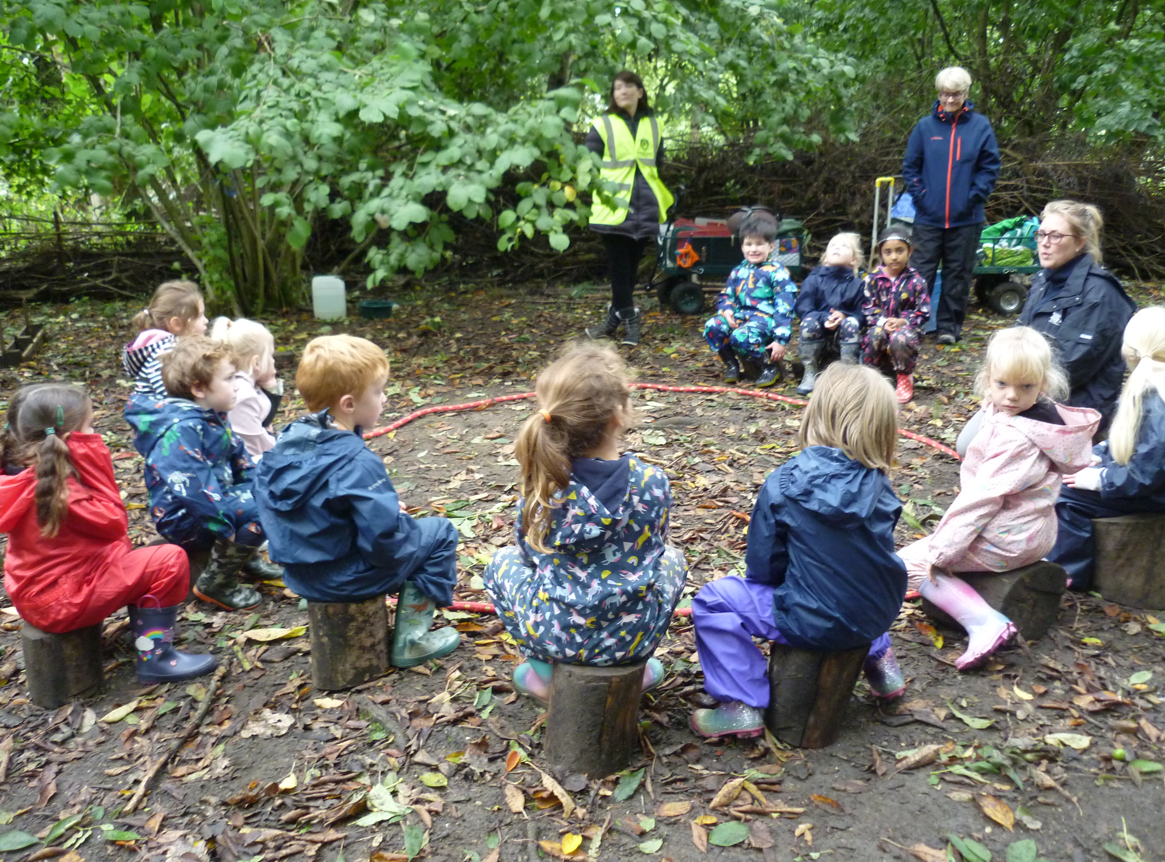 Children will need to bring all weather clothing to participate in forest school. The clothing list below is recommended:
sturdy walking boots or wellingtons
long sleeve t-shirt
long trousers
warm jumper/sweatshirt
waterproof coat
waterproof trousers
hat
gloves
scarf
Girls with shoulder length or longer hair should ensure it is tied up for safety when using the different tools and fire lightening equipment. If children do not bring in the correct clothing, they may not be able to attend. On a day that Forest School takes place, children will need to come into school wearing their school uniform and will come home from school wearing their Forest School clothing with their school uniform in a bag.
In order for Forest School to take place we will require at least 2 additional adult helpers to attend each week. The children leave the school at 12.30 and return at 2.30pm. If you are able to support the children at forest school, then please contact the school office.