Christmas Parties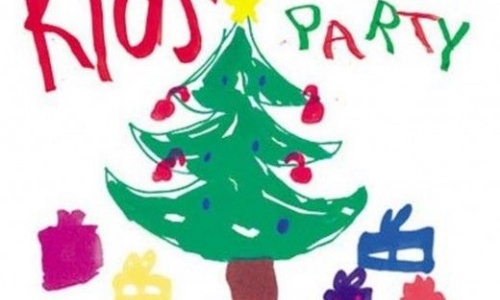 Christmas Parties
Tuesday 15th December - Nursery, Year 5 and Year 6.
Thursday 17th December - Nursery, Reception, Year 1, Year 2, Year 3 and Year 4.
Children are welcome to bring in a Christmas hat, hairband or antlers etc. to wear at the Christmas party.
This year we will be asking for a donation of £1 towards snack for the Christmas parties, please could these be given in by Friday 11th December.